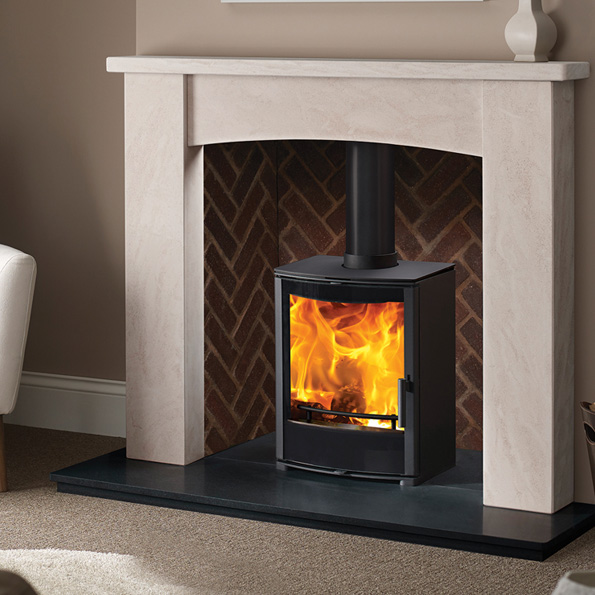 Our experience
Bringing a warm, personal touch to the world of stone.
'Durable, robust, constant and enduring' – we can wax lyrical about the wonderful benefits of stone and often do!
From our conveniently located onsite workshop and showroom, the small team at D&G Stone takes great satisfaction from listening to your ideas and breathing life into them. We take your inspiration and create tangible finished products that bring pleasure, as well as, adding value to your home.
We've built a solid reputation for getting every job completed to the highest quality standards. It's the reason why our customers keep coming back to us.
Our history is set in stone
Independently, family-owned and customer focussed since we first opened for business in 2005
An experienced stonemason, Dave established the business in 2005 to ensure that he could offer the level of service that he felt customers deserved. The business continues to evolve as we constantly invest in improving our offering.
Over the years, we've built up a portfolio of regular commercial partners such as architects and interior designers – who always demand a first-class finish for their clients and rely on us to deliver to their exacting standards. You can expect the same quality service.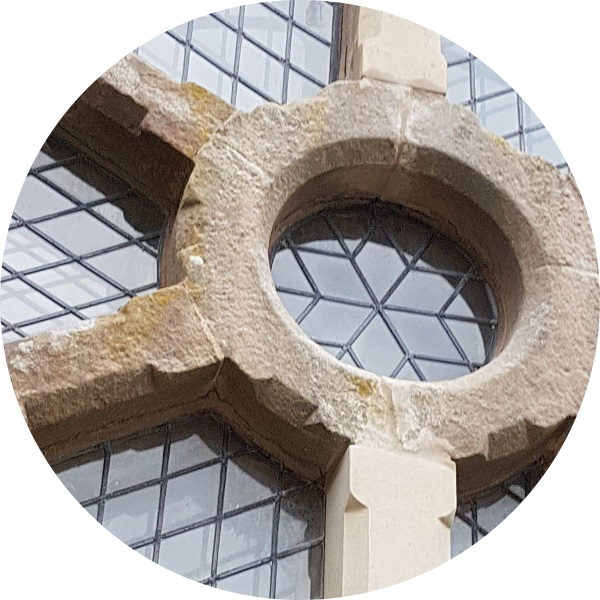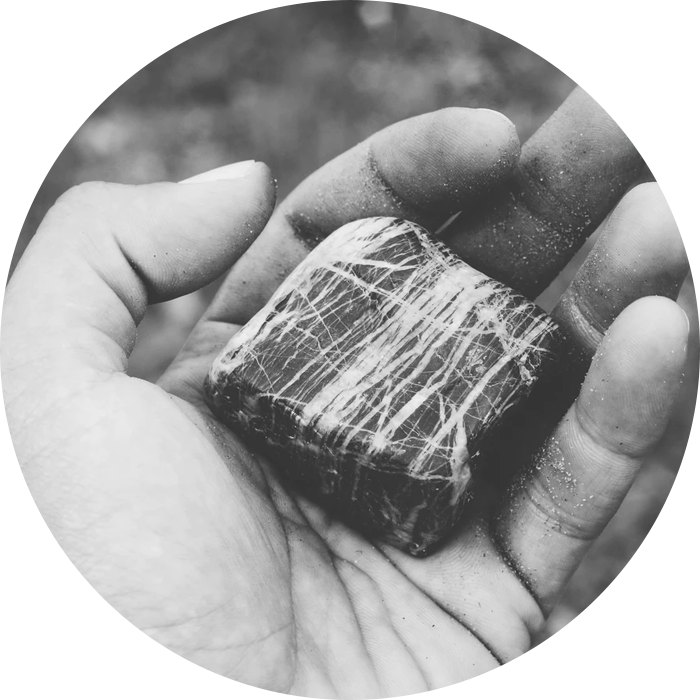 Our Team
Introducing Dave, Robert, Brian and Charlie – the four South Shropshire apostles of stonemasonry!
Each member of the D&G Stone team has a passion for their craft and a knack for coming up with the right solution! No job is ever too big or small – what matters most is customer satisfaction and providing a perfect, high quality finish that we know will deliver years of pleasure and service.
At the heart of D&G Stone's ethos is trustworthy advice and reliable workmanship from a friendly team. We hope you'll come and visit us to find out more.