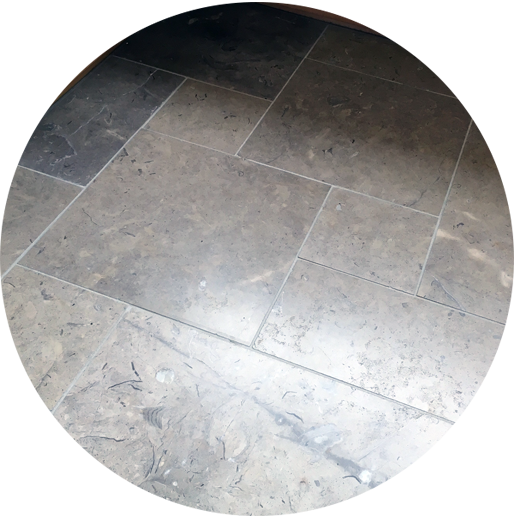 Getting off on the right foot.
It's with good reason that natural flagstones and tiles been used for centuries. They're exceptionally hardwearing, easy to care for and come in an incredible variety of shades and textures. Whether you're looking for internal and external flooring, we are committed to delivering the best possible customer service.
Using recommended suppliers, we stock a carefully curated collection of natural materials from limestone and slate to marble and travertine.
"Thank you very much indeed for your excellent service and for being so accommodating with us over our requirements and delays. "
Tel: 01588 673 688
If you like what you've seen and would like to find out more, then we'd love to hear from you. Please do give us a call.
We appreciate that every customer is different so whatever your enquiry we'll be happy to have a chat or set up a meeting to discuss your specific requirements in detail. We look forward to hearing from you soon.