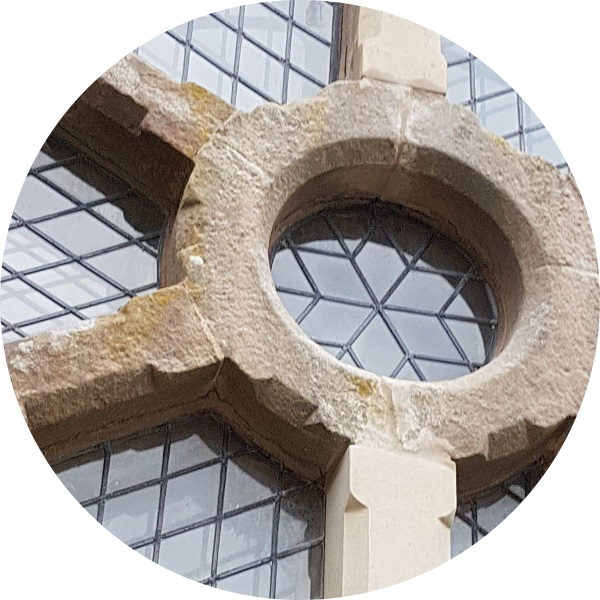 Preserving our architectural heritage
Restore your stonework to its former glory and give a new lease of life to historic buildings and monuments with sympathetic input from our master craftsmen. Architectural stonework encompasses external features such as window cills and surrounds, stone pillars, columns, corbels, finials, gateposts and steps. Whatever your renovation project D&G Stone draws on over 50 years of masonry knowledge. We aim to match existing material for a faultless finish, helping to enrich the character of period buildings.
"Thank you very much indeed for your excellent service and for being so accommodating with us over our requirements and delays. "
Tel: 01588 673 688
If you like what you've seen and would like to find out more, then we'd love to hear from you. Please do give us a call.
We appreciate that every customer is different so whatever your enquiry we'll be happy to have a chat or set up a meeting to discuss your specific requirements in detail. We look forward to hearing from you soon.