The art is in the finish.
There are a variety of counter edge profiles available from our onsite workshop that will enhance the overall appearance of your worktop. From chamfer, pencil round, ogee and bull nose through to specialised shark nose profiles – every profile is hand-finished by our skilled in-house team to complete your desired look.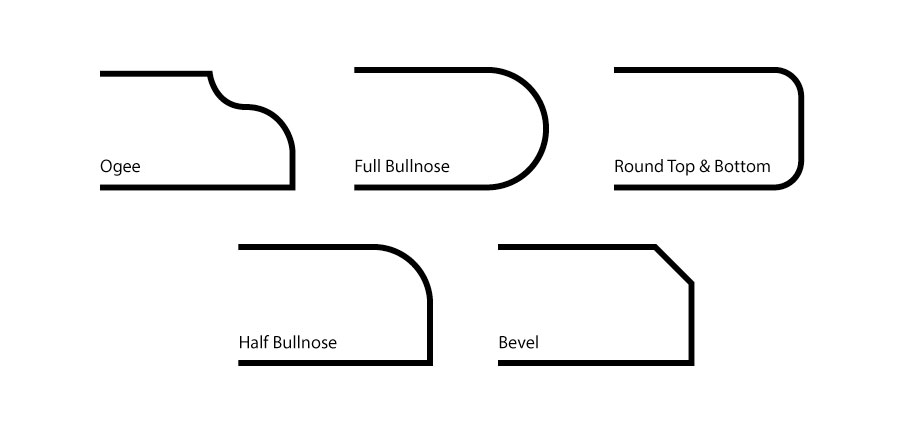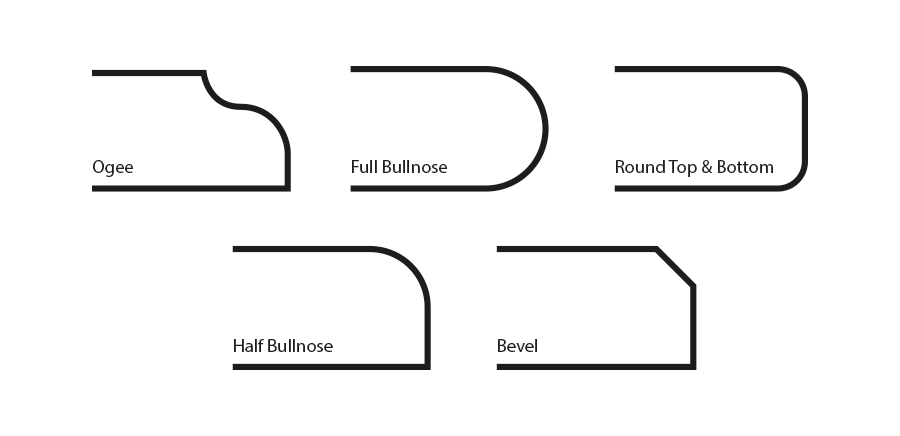 Tel: 01588 673 688
If you like what you've seen and would like to find out more, then we'd love to hear from you. Please do give us a call.
We appreciate that every customer is different so whatever your enquiry we'll be happy to have a chat or set up a meeting to discuss your specific requirements in detail. We look forward to hearing from you soon.