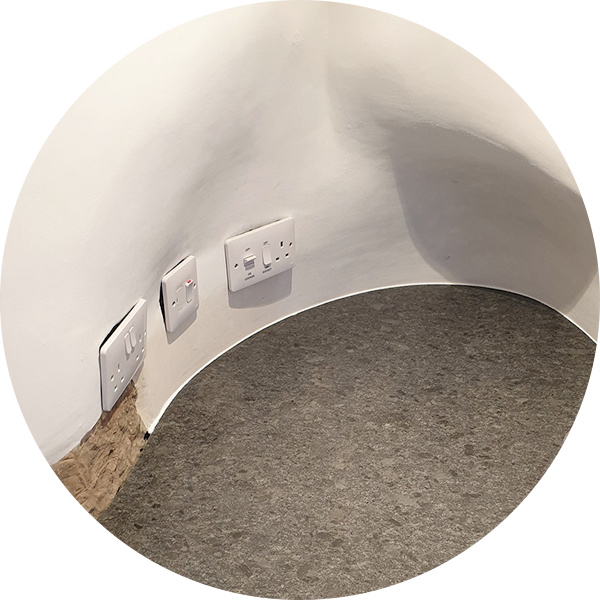 Maximise the impact of the stone's natural beauty.
Stone such as marble and granite come with huge natural variations so hand picking your stone slab is a key part of the process. We'll happily arrange for you to visit our suppliers directly so that you can select your own individual piece of stone.
Additionally, we'll work closely with you to create a worktop template. This helps guarantee that unique features within the stone are positioned exactly where you want them to appear - maximising their impact.
"I am very pleased with the service you provided and the final result has met all my expectations."
Tel: 01588 673 688
If you like what you've seen and would like to find out more, then we'd love to hear from you. Please do give us a call.
We appreciate that every customer is different so whatever your enquiry we'll be happy to have a chat or set up a meeting to discuss your specific requirements in detail. We look forward to hearing from you soon.